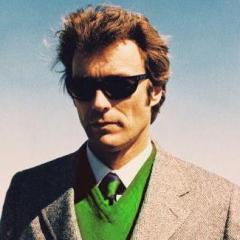 UofH looking for future home game
Started by Harry,

11 posts in this topic
Create an account or sign in to comment
You need to be a member in order to leave a comment
Sign in
Already have an account? Sign in here.
Sign In Now
---
Similar Content

By Harry

http://www.scout.com/college/houston/forums/2804-uh-football/16724174-unt-and-uh-ink-4-game-series


By meanJewGreen

I'm sure some of you will make this into a "OMG he's a Democrat" post but a former fraternity brother of mine and former SGA President Dakota Carter won the runoff for the nomination for Texas State Board of Education Place 6. He's a great guy and in residency and has some great ideas for Texas education, and he's not a nutjob like that woman who thought Obama was a gay prostitute.
 
Anyway, give him a look. And if you're in Houston, remember his name come November. 
Dakota Carter
 


By Christopher Walker

The contention is over a talking head's article which sort of implied a recruiting violation in UH picking up QB Kyle Allen of A&M.
http://chirb.it/NNfnf8
It's amazing. And hilarious. And amazing again.