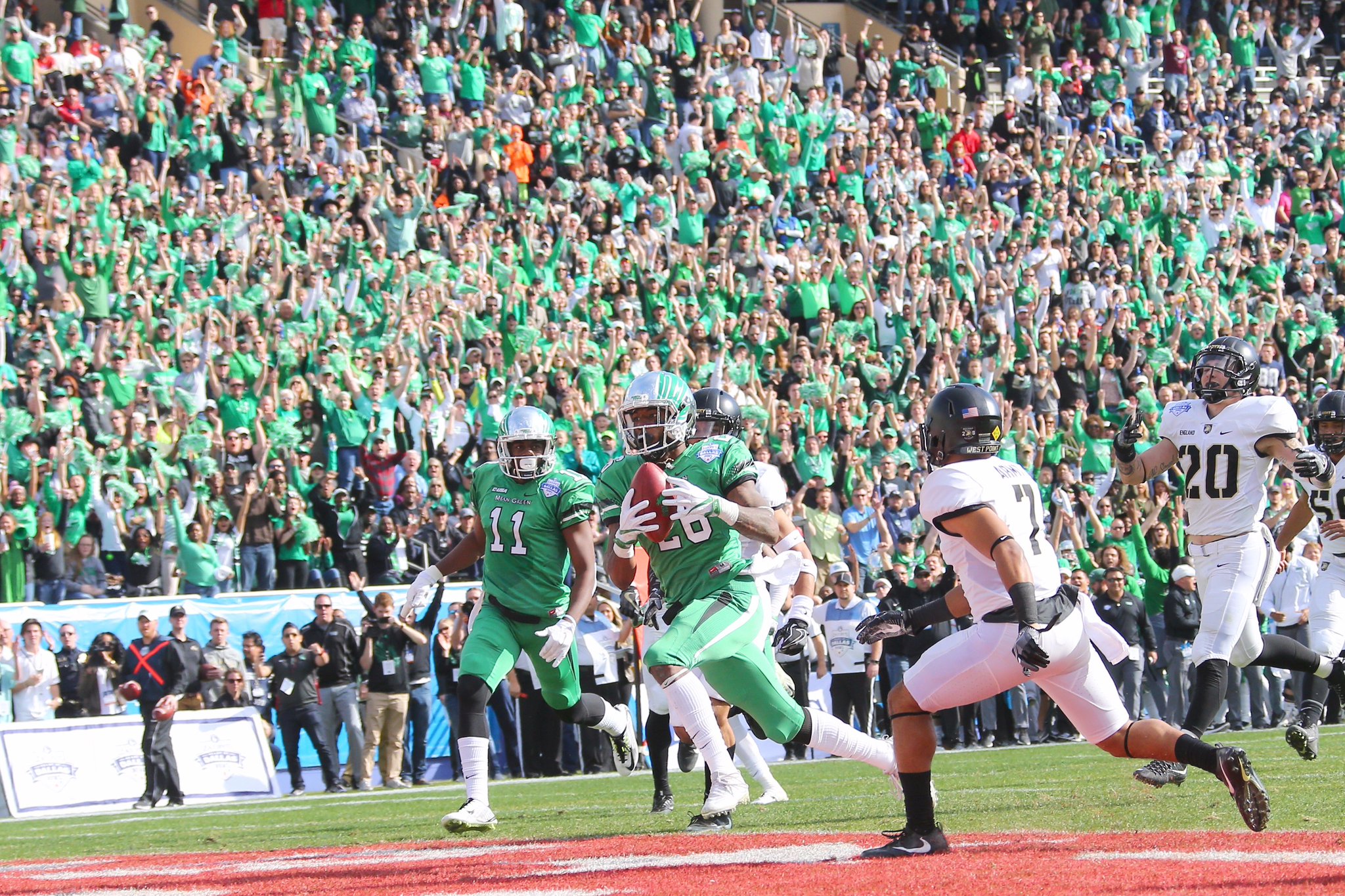 Posts

2,167

Joined

Last visited

Days Won

8

Points

110 [ Donate ]
About jtm0097

Profile Information
Home

The Colony, Tx but from East Texas
jtm0097's Achievements
Enthusiast (6/14)
Recent Badges
1
Community Answers
Jeff Traylor and SMU had an ugly break up years ago. He was the interim coach during the bowl game after Morris went to Arkansas. The players wanted him to be full time coach and they went with Dykes instead. He resigned right before the bowl game, and Dykes had to start early. SMU then got smoked in the Frisco bowl.

I will be across the pond, but will be following the game on my phone. Maybe Littrell will light a fire under their asses, but he will probably just stand on the sidelines with his arms crossed and mumble.

Yeah that is terrible. I hope they find the assholes that did this bs.

If Littrell is still the man in charge, absolutely this happens.

I am obviously not a big time donor to the school, but I would be on board with this.

So we are 1-5, and man this team is not playing well. I hate to say it, but Littrell is not who we thought he was. When we hired him 6 years ago, I thought we would be an air-raid team lighting up the conference. Instead, we are a team that has back to back 4 win seasons. We are a running team (WTF Littrell). To quote Matthew Brune, "In the past 3 seasons we have played 25 games against FBS teams. UNT has had more LOSSES BY 21+ (10) than FBS wins in that stretch (6). Based on that stat alone, Littrell should be gone. Anyways, here are my predictions for the rest of the year. Liberty- Loss Their QB Willis is the real deal, and I am afraid to see what he does to our defense. (They beat UAB, Middle Tennessee State, Ole Dominion, and Troy. Only Loss to Syracuse.) Rice- Loss They had tough losses to Houston, Texas, and Arkansas. They did beat Southern Miss and Texas Southern. I imagine this game will be close, but after the terrible effort last night, Rice's defense might dominate us. They had 4 INTs against Southern Miss. Southern Miss- Toss Up I think we lose on the road. They had tough losses to UTEP, Rice, and Troy. Blown out by Alabama. They did beat Grambling. Their defense is bad, but they are decent against the run. Frank Gore Jr is back at RB for them. Fairly new coach, and they are at least playing their opponents close. UTEP- Loss Dimel has turned the ship. They have beat Southern Miss, Ole Dominion, New Mexico, and Bethune Cookman. Boise blew them out. However, they are winning games by playing good defense. Kudos to UTEP for getting back to winning. I hope that we are competitive on homecoming at least. FIU- Win At this point, Littrell would be gone in my estimation. We would be 1-8 playing a bad FIU team on the road with a lame duck football coach Butch Davis. PB might be the man in charge this week. Who knows, but FIU has a defense that is absolutely awful. We get a win before sending PB off to retirement. UTSA- Loss So Jeff Traylor is a hell of a recruiter. He has been recruiting kids since he was a high school coach. However, he has his kids playing great. UTSA is currently undefeated with wins over Memphis, Illinois, UNLV, Middle Tennessee, Western Kentucky, and FCS level Lamar. In an empty stadium the Saturday after Thanksgiving, we lose bad to UTSA. We end up 2-10, and back to where we were in 2015. They say insanity is doing the same thing over and over again expecting the same results. Yet, here we are again. I still support this school, but shit it's hard being a North Texas fan.

We wearing black to mourn the end of an era?

We went from Mean Green to the Mean Machine over night. Damn this has been a crazy 24 hours.