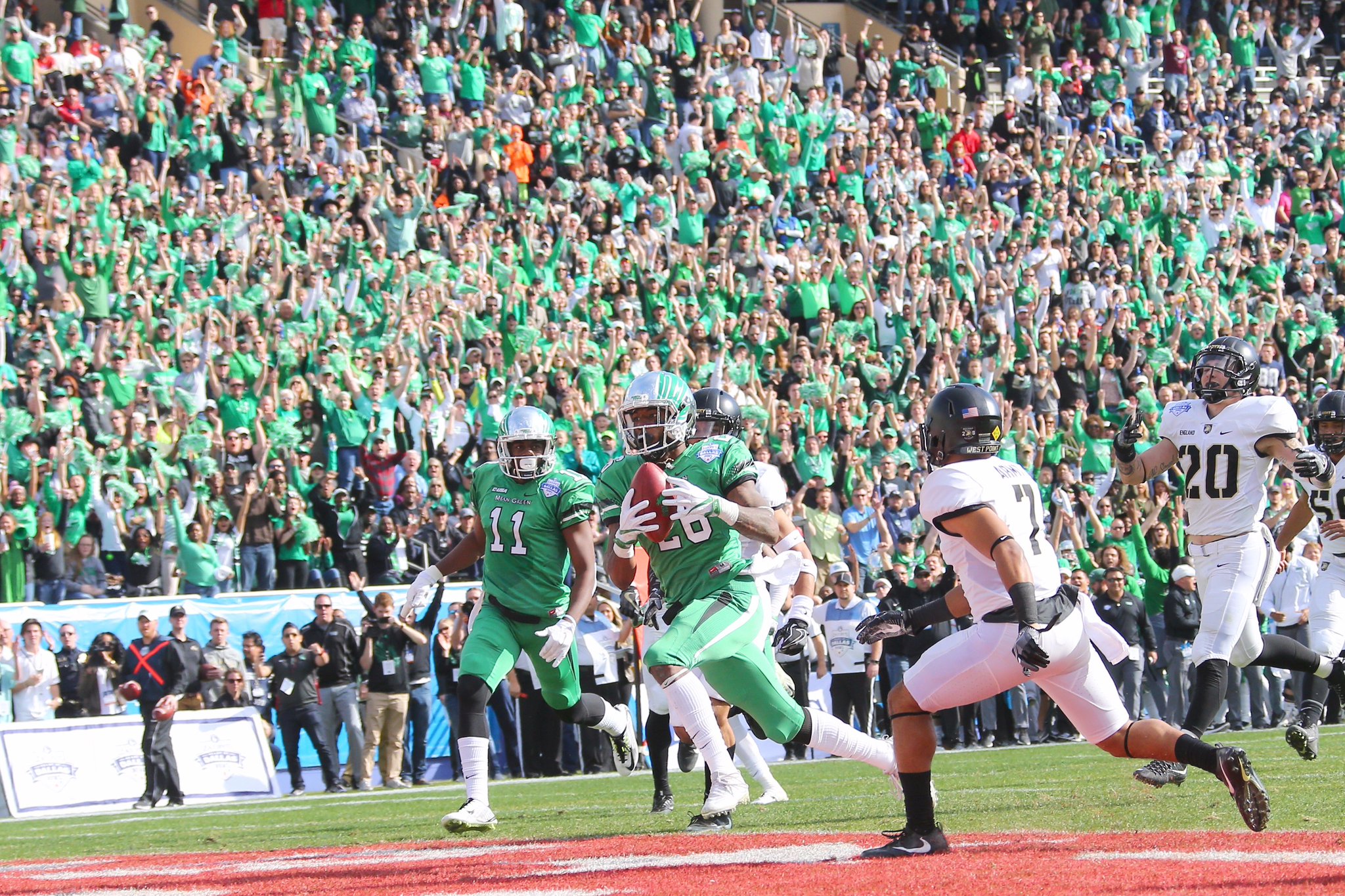 Posts

2,350

Joined

Last visited

Days Won

8

Points

6,095 [ Donate ]
About jtm0097

jtm0097's Achievements
Rising Star (9/14)
Recent Badges
1
Community Answers
But what about his birthday?

100% I'm happy we have used the portal and got 2 guys with great offer lists. However, I don't trust our OC, QB, or HC developing these guys. My hope is that they come here and light it up. However, it's hard being optimistic as a UNT fan.

Nice, I like these late additions. Keep hitting the portal!

Holy shit Arizona's offense looked bad against USC. He was running for his life most of the video. There were a lot of check downs and quick throws that he was able to complete. I liked how he climbed the pocket and made a few throws as well. Man we have a weird QB room. I expect a few more to enter the portal or hang up their cleats by Christmas. Gunnell- 40 offers out of HS. Played for an FBS school already. Pro size and arm. Based on talent, he should be our day 1 starter. Aune- 30 years old but very average qb play. Great leadership skills and maturity. Questionable accuracy. Ruder- number 12 QB in his recruiting class and number 1 player from the state of KS. Very limited production on the FBS level. Head- backup at a conference rival, but threw for a TD against us. Average play against our conference mates. Stone- Starter at an FCS school but has played meaningful snaps (started a game against Virginia)

Yes, we need birthday updates. Everyone knows he transferred to Jackson State.

2

April 8th was last month. 4-8 is the Seth Littrell special.

How's the 2 mil salary and private jet treating you?

He has a quick step off the ball and was relentless in pursuing the ball. Some of the OTs he went up against had terrible footwork. I'm interested to see how he does against FBS OL.

People find it odd we support UNT, so there's that lol.

Yeah 6-8 million people watch the first round of the NFL Draft. The sport is dying.

I bet both will be preferred free agent pick ups.

Why do you think the culture sucks so bad here? Littrell? Assistant Coaches? Nepotism? Country Club culture? Just curious as you seem to in the know.