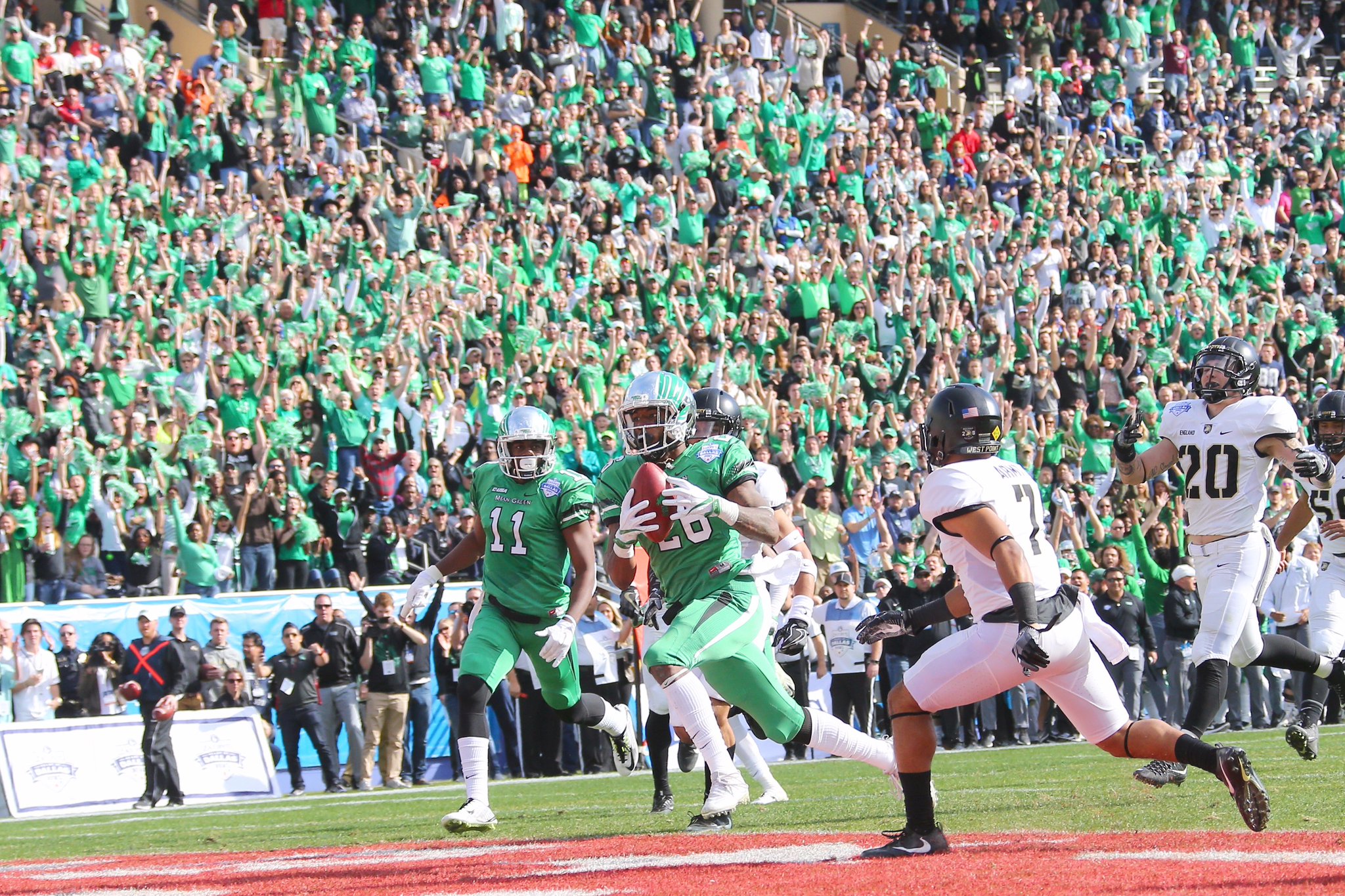 Posts

2,388

Joined

Last visited

Days Won

8

Points

7,920 [ Donate ]
Profiles
Forums
Gallery
GoMeanGreen.com
Everything posted by jtm0097
SMU is spending 36,000 per player to finish 3rd or 4th in the AAC.

I heard that you can't blame Biden for the price increases. However, once the prices come down, he is to credit. But in the end, you will still pay more than you ever have for the product.

Don't overdose on that green koolaid.

I will give $10, a Whataburger gift card, and half a 12 pack of Bud Light. I would be thrilled to receive that during college from a booster.

We can't sell out 30k. Why would we expand it lol

The pattern inside of the numbers look like the plastic rings on a six pack of beer. Whoever designed these jerseys should be fired.

He will probably be unemployed here in a few months. That program is not doing so well.

He was just named Senior Analyst at South Florida.

Isn't that the UAB DL that was in Mason's face all night a few years ago?

At the 1 hour 3 min mark, Richard Mazins #44 destroys the QB and causes a fumble. He will be a decent pass rusher for us. I don't know if he will be an every down player, but he will at least be in the rotation. Number 0 Mayes he did seem decent in coverage. He had problems shedding blocks. I also saw him take bad angles pursuing the ball. He led the team in tackles last season so this could have just been a bad game. Either way, I think he will play on special teams and be in the rotation at the Devil/OLB spot. Number 10 Jordan Smart from UTPB is also a WR here now. He had 6 catches for 20 yards in this game.

4

6'1 305 he should be able to take on double teams so our LBs can run free and make tackles.

Undersized LB 5'11 215, but he had decent stats at UTPB. Another body can't hurt.

2

Here's the conversation. SMU: Can we join the conference? ACC: No, we already have a religious school with a small enrollment called Wake Forrest.

4

The ticket office is like our passing game. It works about 40% of the time.

It's going to leave us with either a 4-8 season or a 6-6 season with a blow out loss to some other G5 school in a local bowl game.

David Smoak and Phil's brother Jerry bonded over the years when David had a radio show in East Texas. Jerry was a football coach at my alma mater Jefferson. Smoak moved to Waco during the early 2010s and had a show on ESPN Radio in Waco. This led to Phil being on the ESPN radio show weekly during the Baylor football season. David still has Phil on from time to time to discuss college FB.

https://t.co/ndy9b5prgD He talks about the KD saga. Pretty good interview with Phil. They also talk about tampering some as well.

What goes up must come down. I think this season is make or break it for Littrell. So many holes on our defense and I'm still not sure our OL coach is going to develop Aune or Gunnell. This is going to be an interesting season.

No shit, he's getting 2 mil a year to delegate and mumble.

Apparently he visited TAMU today and is going to Ole Miss next. John David Baker and Marty Biagi are both on that staff.