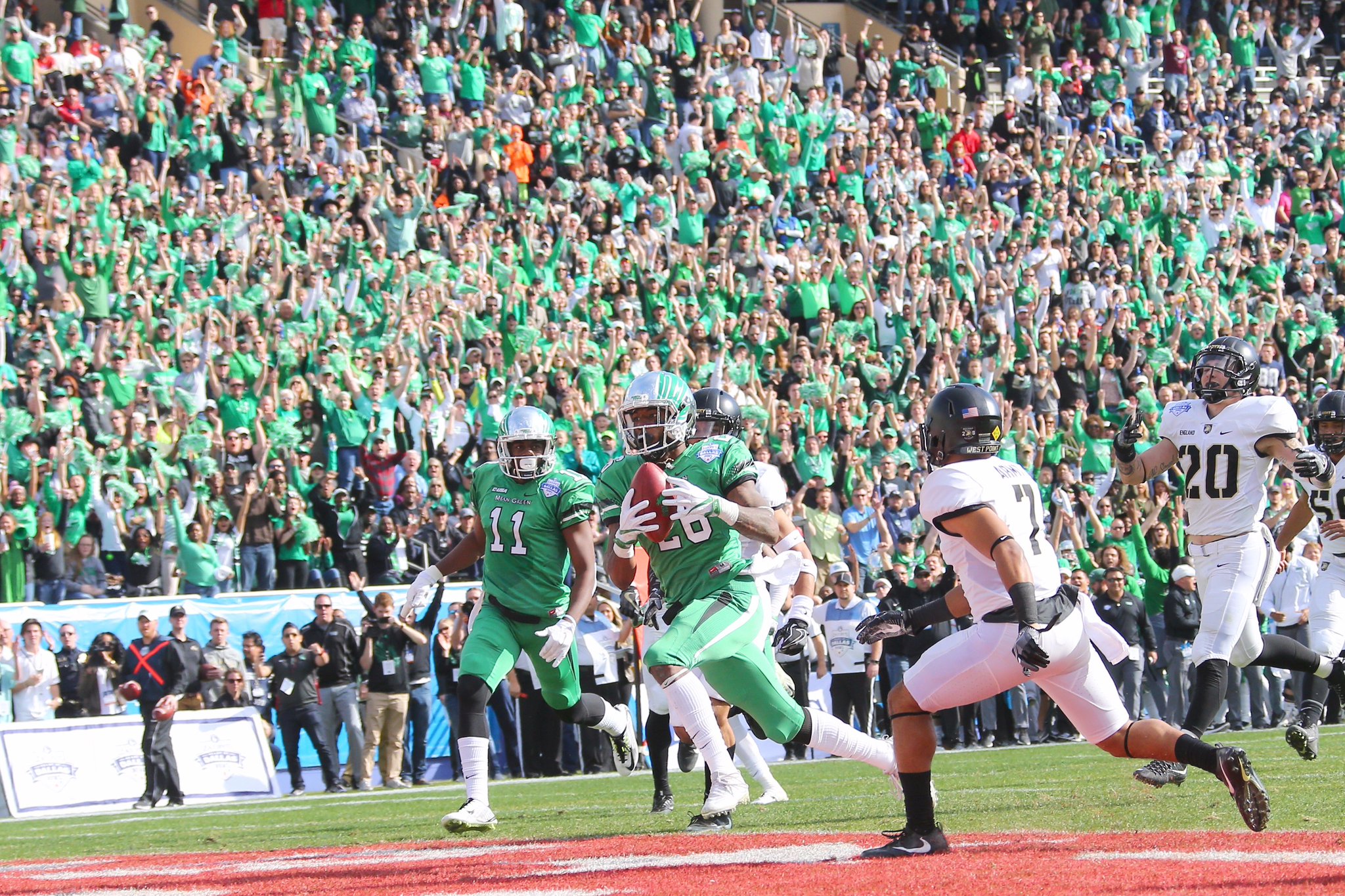 Content Count

1,635

Joined

Last visited

Days Won

7
Everything posted by jtm0097
I am pretty sure she did. We were actually at a wedding after party. My buddy tried to buy her a shot, and she wouldn't let him lol.

This chick is from Denton. I took a picture with her at Harvest House lol.

He chose us over Colorado, Memphis, Air Force, Eastern Michigan, and Tulsa. Very solid prospect.

Yes sir. Flying out on that Friday and back on Monday via AA.

All, American has flights on sale to San Fran for $201 for that weekend at the moment. We just bought plane tickets. Go Mean Green!

He showed great technique on his film. Hopefully he puts on the right kind of weight when he gets here.

It's all about the Benjamin's.

You do realize I don't live in East Texas anymore? Most of the stuff that I have heard are from people that coach in East Texas very close to Mount Vernon.

My former high school played against Mount Vernon. We were a diverse school, and they were not. When they played this past year, I heard their players were using racial slurs against my high schools players. The game was so chippy that they had a post game meeting between the refs and coaches from each team. The head coach before Art literally left for a job 15 mins down the road at Winnsboro. I have heard Mount Vernon is like any small town from East Texas. The school board is full of "good ole boys". There are people from Mount Vernon defending this hire on the East Texas sports forum. They are trying to argue that he had a clean record at Stephenville, and he didn't get charged with any crimes. I'm glad I moved away from back woods East Texas.

Draft analysts are already into Mason's game. I have a feeling him or Bussey will end the draft drought next year.

Nate Brown- DBs at Towson

Oh his Hudl said he was 205. If he is 220 that's great.

He needs to put on some weight, but I was impressed with his blocking skills. He has a good frame to get bigger. Nice pick up.

FinIey's OC Eliah Drinkwitz from Boise State went to NC State, and that influenced his decision to transfer there. Speaking of Dane Brugler's draft guide, there are a few North Texas guys mentioned. He doesn't have any of them projected to get drafted but does list Brooks and Guyton as priority free agents.

2

Pancake machine. He is a mauler. There is a good chance he starts in a year or 2.

I bet the league lasts until April 3rd

https://n.rivals.com/content/prospects/2020/dane-jackson-183200 Add an inch. However, he hasn't been in a college strength and training program. Once Womack gets him on a plan, he will be fine.

He committed to us per twitter. I just watched his HUDL tape, and he plays with great leverage. He pancaked people on several plays. Hopefully he puts on some muscle in the S&T program.

I sent you a DM with details.

Haha that's funny, but no they were not.

Let's talk around signing day lol. Glad he committed and I hope it sticks.

It's really a small world. We are currently on vacation in Dublin, and I ran into a couple wearing North Texas gear. I yelled out Go Mean Green and talked to them for a few mins. It's really cool running into alumni in other countries.

19

I give the league 3 years max.