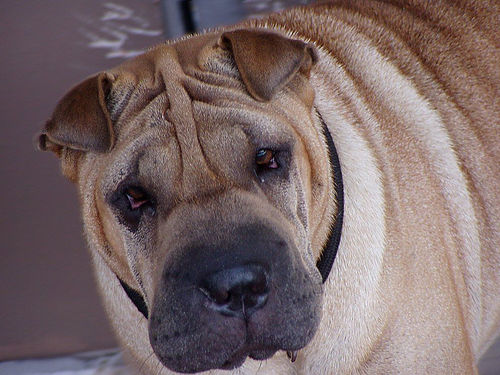 Despite my never wanting a family of my own...perhaps a wife (or an Anais Nin-like muse), but never children...this question has recently occurred to me as I see my younger cousins growing up, and close friends popping out babies at an alarming rate...

Would you want your son/daughter going to the University of North Texas?

I do mean this question with the utmost respect and deference to UNT...I loved my time there, and am so incredibly grateful for what it has helped me achieve and for the experiences that helped to turn me into the person I am today (say what you will...), but in the end, UNT does hold it's limitations as an institution. And this isn't meant as a question between sending one's child to UT or UNT, or A&M or UNT...I think those types of options are rather simple and I trust your children will love Denton for their decisions.

But let's, money not with-standing, say Rice accepts your child...or Stanford...or an Ivy league school not named "Brown"...does the promise of a higher academic plane and a more prestigious degree out-weigh one's own loyalties/biases/experiences?

Again, I tread lightly with this question and don't want it taken the wrong way...just curious. I've had the opportunity to experience both and I really don't have any answer...but then I don't measure success in life in a similar manner than many of you, or at least what you envision success being like for your children.

---