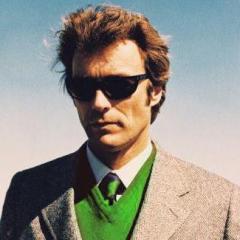 Today was the big day, the day that I was assigned a time to visit Denton and select my Mean Green Club seats. It was truly a fun day and despite the rain I left in plenty enough time to arrive about five minutes early. I felt like a kid waking up on Christmas morning as I exited off of I-35.

As I was driving down Bonnie Brae I had an immediate panic attack because it was pouring down rain and I feared the athletic center parking lot would be packed. Luckily the AD had marked off parking spaces for ticket purchasers which put me in the best spot I've ever landed there, right by the front entrance. I also noticed that they had well placed direction signs on Bonnie Brae which would be helpful for someone who hadn't been there before.

When you enter the AC you are met by a nice guy at a table named Alan who checks your name off a list and gives you a premade name tag. He then directs you to the main press room which is through the double doors to your left, down the hallway past the weight room on the right and to the right until you dead end. I was already familiar with where the room is located since they hold a lot of the press conferences and events in there.

When I entered the main room, I was welcomed by a number of AD staff, including Cooper Jones, Eric Capper, Matt Stittsinger, John Burkett and several others. There is a handy bar including soft drinks, wine and beers as well as some tasty snacks. All of this is free and in my opinion a nice touch. I felt very welcomed and at home.... click here for the entire article.

---