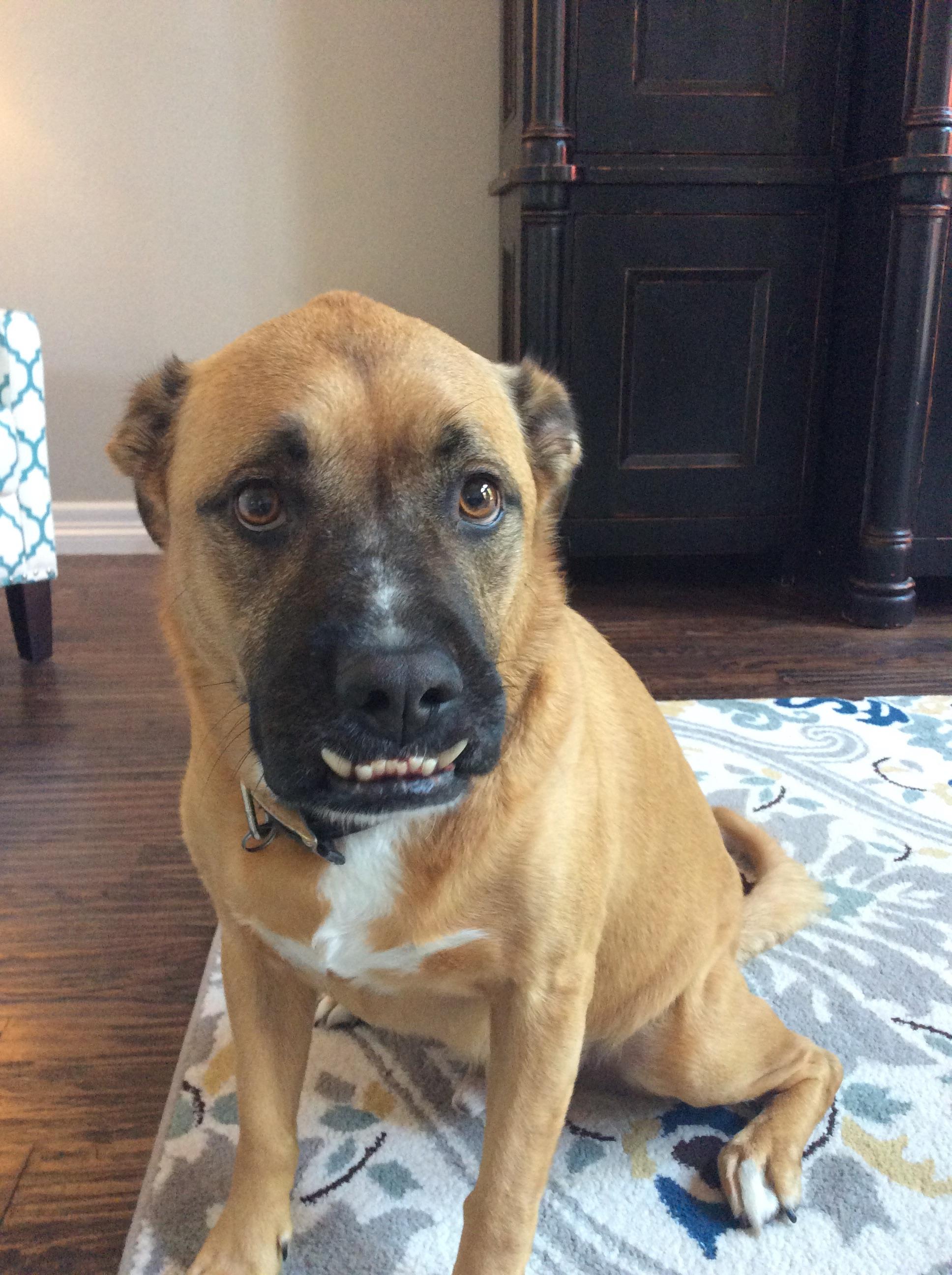 ChiefTenBeers2015
Members
Content Count

140

Joined

Last visited
About ChiefTenBeers2015

Recent Profile Visitors
The recent visitors block is disabled and is not being shown to other users.
It appears both QBs we're unhappy with their individual performance. I read how coach Mike Leach stated his team just needed another quarter and they'd win - bet both coaches tonight felt the same way. Go Mean Green

I second that emotion. Mean Green Win 28-21.

Ouch, Cal looks impressive. Will be an upset then I guess. GMG

I'm all set on tixs thanks Mean Green Nation.

Let me know if that's something you can do (817) 909-6819 is my mobile.

I Would buy them for what you paid for them. Are you headed to the Irish Pub prior to the game? (817) 909-6819 is my mobile.

Kingwood - wonder if I could purchase from you and pick them up?

Anyone have any spare tickets for today's game? Looking for two... GMG

UNT Athletics is no longer selling tickets (duh). I assume we purchase tickets at the stadium today? In their website it says Sold Out...any spare tickets I can buy? Need two...

49 passing attempts? Is that above average for an air raid type offense?

These 3-4 or 3-5 splits with other regional opponents, like HU or TX Tech, etc. are interesting to consider, it demonstrates the growth of our program and an opportunity to even the series - which is great for UNT. But I like the idea of a series with history, over several years, decades. That's great for the game.

Guess we'll have to wait and see until Sat night

So does anyone know if SMUt sells beer at their stadium?