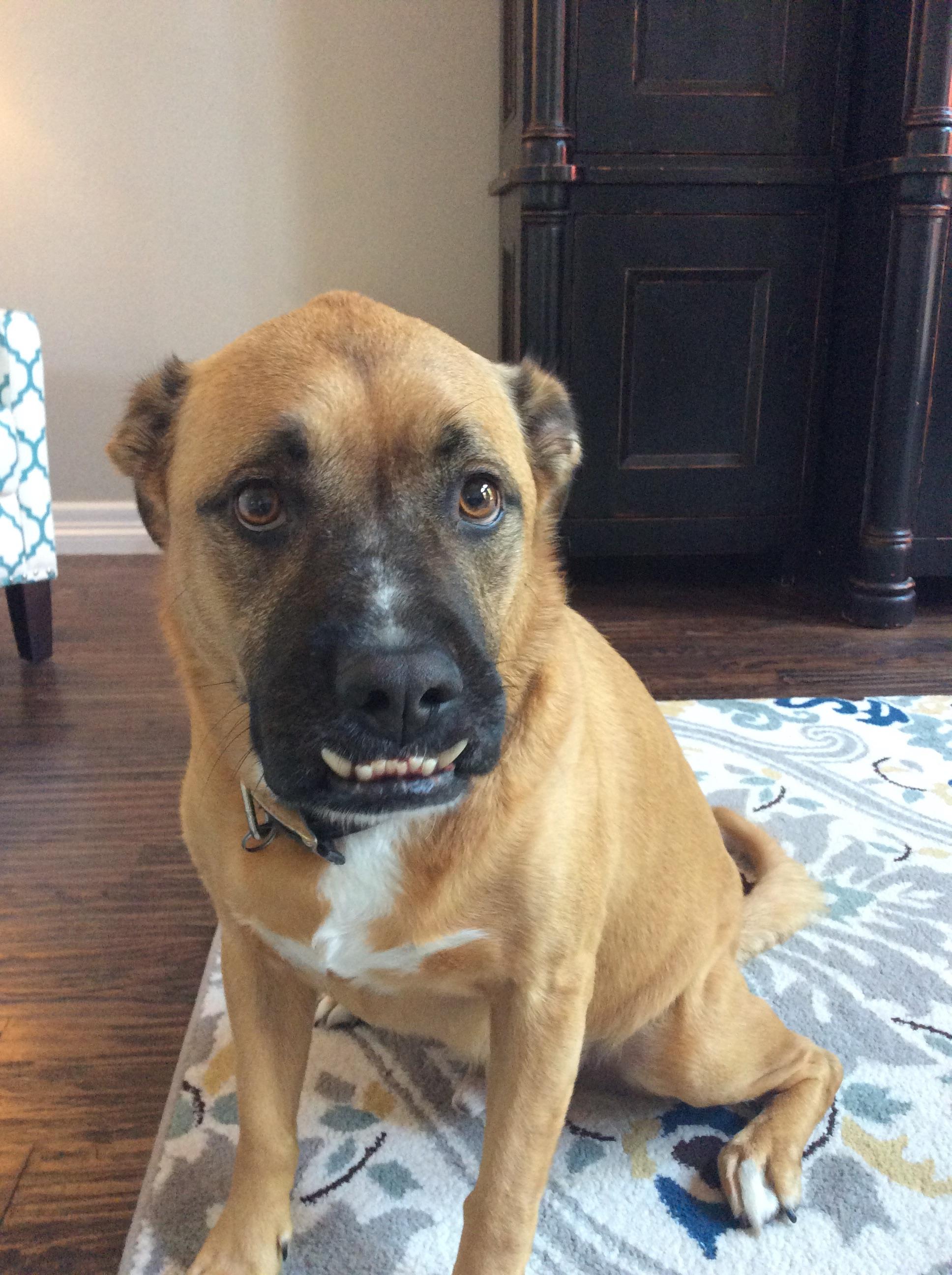 ChiefTenBeers2015
Members
Content Count

177

Joined

Last visited
About ChiefTenBeers2015

Recent Profile Visitors
The recent visitors block is disabled and is not being shown to other users.
Which I think are good odds. GMG

I say good on them. So we lost to SMUt, now we know what we need to do to improve. Shame on us if we don't. Good G5 press is good for G5 schools. Just need to do our part and win. It was all in front of us and we let it slip away. Learn from it and get better. Have fun and wear a T-Rex costume to work on Monday. Go Mean Green

I say cheer them on, it's too bad they lost. All we need to do is beat them. Can't beat them? Then we know where we need to improve, nothing wrong with loosing if you ID what needs to be fixed and fix it. Don't / can't fix it? Shame on us.

I think it's brilliant. Hit6 or whatever for Heisman? Looks like he doesn't care, whatever - let's get loose and have some fun...and beat latech and whoever else we face. Good on him and the team. What a leader. Go Mean Green

The real nugget here is the 26-21 record with no bowl wins. Not an SL hater but that needs to improve if the Mean Green are going to be relevant soon, or continue to be a .500 club through and through.

1

How much success does the Mean Green need to have in order to get student athletes interested in transferring to the program? What booster support is needed? Watching SMUt at HU and the announcers are talking about all the transfers on both teams. Does it take a bowl game win or another conference championship? UNT is ranked 12th in FBS in conference championships with I think 22 or 25...whatever it is the Mean Green needs to find a way to get more three star (or dare I say four star?) recruits interested in moving on, come to Denton... Sonny Dykes comes from an innovative coaching tree, looks like he's innovating again in the sport. Mean Green need to look at what's going on in FBS and see if they can't also capitalize. GMG

Wonder if he could have taken advantage of the transfer portal and moved on to another school?

We've got three, four games left to play I believe. Lots of upsets last weekend in college football. Let's see what this team can do the rest of this season. Gotta play the game's first.

Let's leverage that transfer portal, beam him up Scottie.

So how do we capitalize on the transfer portal?

What's great article Brett. So much fun fun college football today. Until I read this I wasn't really intrigued about lil ol CUSA play - I know I know, shame on me. Puts today's game in perspective for me personally. Wish I had made the trip over to The Rock - drove through once on my way to Destin, cool atmosphere. Let's get a W. Go Mean Green

1

Harrell's receivers have 1,461 yards, rushers 686 on the ground, through five games for 147 points. Does USC have a more productive attack? How can we compare and contrast?

My Good ol Days thoughts...

Which is my euphemism for go$$ammit!