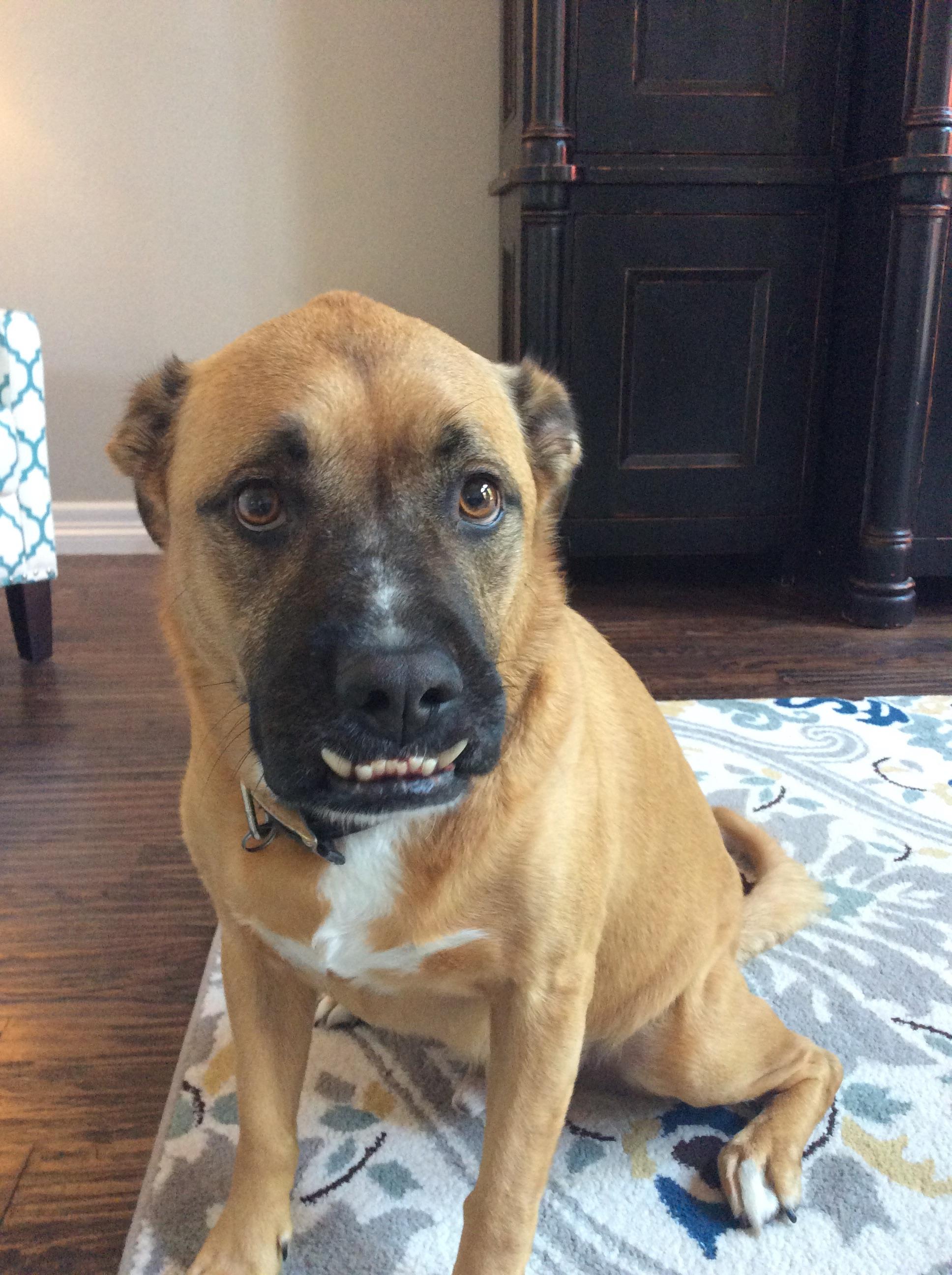 ChiefTenBeers2015
Members
Posts

343

Joined

Last visited

Days Won

1

Points

0 [ Donate ]
Profiles
Forums
Gallery
GoMeanGreen.com
Everything posted by ChiefTenBeers2015
TOU both visit Waco and Baylor's defense is stout with a solid QB so I'm optimistic

Playing SMUt annually (not ann - never mind) would be a great opportunity for the Mean Green to gauge where they need to be - unless UNT starts winning a few of these contests, it'll be just like those yearly uncomfortable exams we all hate but know are necessary - have to do it but you would rather pull your eyelashes out. GMG

Here's to the CFP expansion to 12 . Win the conference, beat a top 25 team like SMUt and you're in - now there's a path. GMG

All hail Mean Geeen basketball GMG

Shouldn't it be "the option the AAC will choose will include adding UNT…" I mean I did recieve my degree…eventually…anyway GMG

It'll be Baylor vs TU for the big 12 championship

Three DC's in as many years is what happened…?

I don't know about Bennet - lots of points giving up

He's reported as a sophomore from "West Dallas", Texas. Does he mean like Coppell or Las Colinas or some where's? WTF is West Dallas, Texas?

There's no incentive until the CFP expands to 12. when will that be?

Well, until CFP expansion there's no incentive to jump ship. Secure the conference revenue you can now. FYI - If the CFP had expanded to 12 teams beginning in something like 2012, per an ESPN article I read no team from the CUSA would have been included. That is an issue. GMG

Cops is airing old Mardi Gras episodes and I'm driftin' back in time to the good ol' New Orleans Bowls days cheering on the the Mean Green before that bitch Katrina roared through LA. Stayed at the Masion du Pue with my new wife, at one point I saundered down to the French Quarter by my lonesome and ran into Booger and his buddy, then found the bar with Toby the kicker and his parents all lit up. Really enjoyed those games. Thank God I didn't end up in a drunk tank. Go Mean Green.

There was an article on ESPN recently that took a look at what a 12 team playoff would look like going back to '12 and guess the only conference that would not have had a bid? That's right - CUSA. Top 6 conference champions and 6 highest ranked teams. No team from CUSA would have represented. Over the last 8 years. 12 team CFB formant gives teams a path - go undefeated or have one loss, win your conference, play and beat top 15 team and you're in - except for the CUSA.

We need to hire Skip Holtz.

I think historically the Mean Green are a .500 program so…

I think the Mean Green left several points on the field, I agree. That was a great opportunity…if the offense does begin to click it should be fun to watch.

I agree. Let's see a Dickey-esque conference run and then talk about the future. That would help answer any questions. A .500 team that's where they've plateaued historically so unless we see a few good conference wins it'll be the same ol' story.