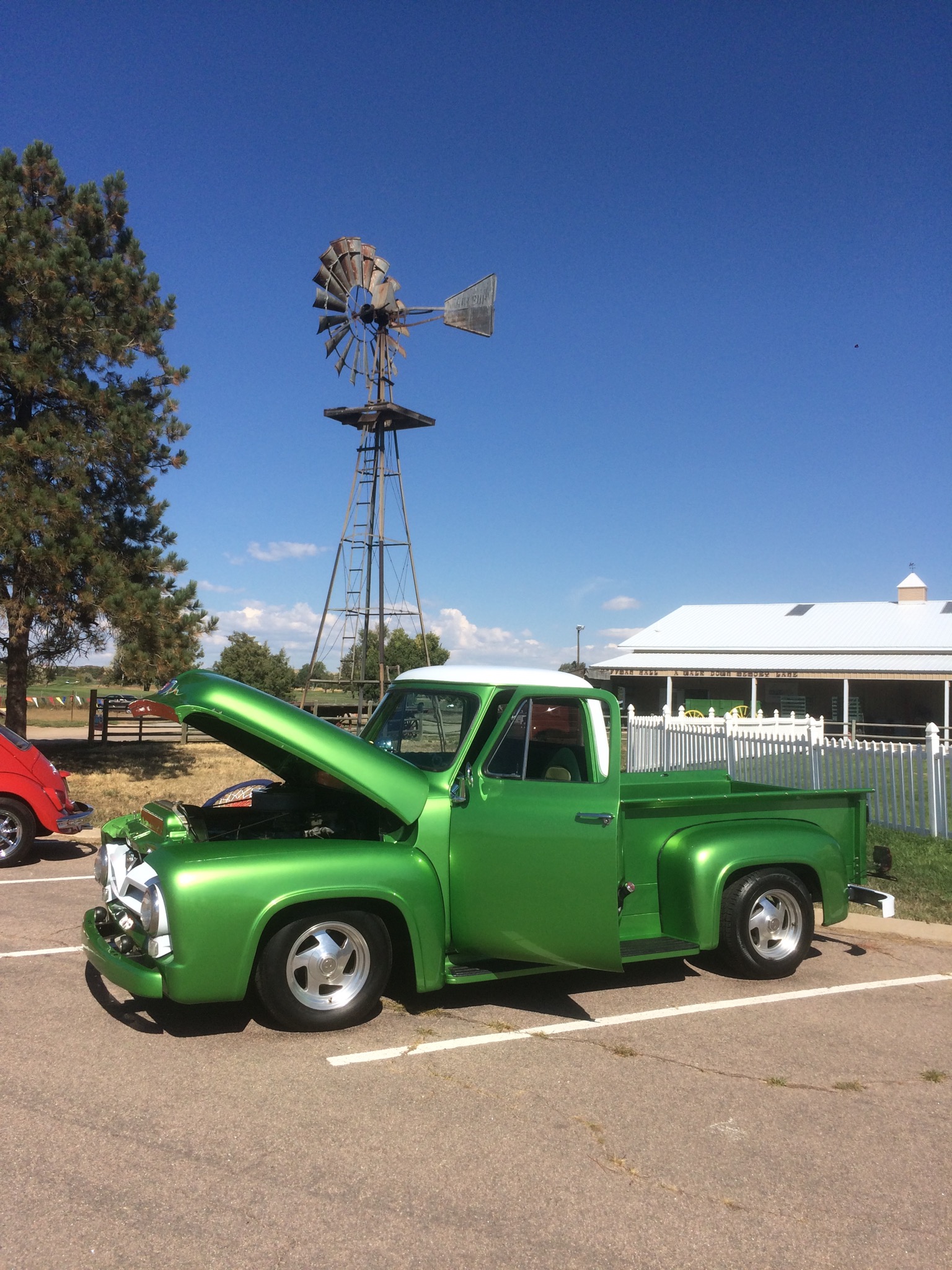 Content Count

227

Joined

Last visited

Days Won

1
Everything posted by ntexeagle
Greene didn't start playing football until his sophomore year. He's only played two seasons and has come a long way. We may have stolen a jewel.

I now live in Florida and haven't received mine.

nUTSAck and UTEP are left out.

I am quite sure SMUt is excited to know they will have 50% attendance. 😉

Could it be a big offensive tackle?

I was at the game, Homecoming, sitting on the student side. I believe the snow was 11" and it was hard to concentrate because of the constant barrage of snowballs. It was the first time many of the FSU players had seen snow and when the game ended, a snowball fight broke out on the field.

I will take Charles Macmillan. Six foot four with a 41 inch vertical leap. He jumped center and seldom if ever didn't get the tip off. He had amazing dunks and rebounds. Charles played with Fred Mitchell and Melvin Davis. Their team averaged in the high nineties for points per game.

The Quads and College Inn. Gosh, I loved living there with the sororities!

Texas Stadium Cotton Bowl UT OU OSU Ruston Louisana Super Dome SFA TCU SMU San Marcos Apogee Fouts Tulsa

JT Smith was not from Sweetwater. He was from Big Spring, 60 miles further west.

Pretty sure he was speaking of the Freshman.3 point record. .

My 1953 Ford F100. Also have a really cool football signed by Seth Littrell.

10

The center is killing us!

On my way from Colorado and bringing one former UNT student.

Mason is surely into the second round. The test will be in the next round. Go Mean Green!

They have used two time outs so far. That's good.

Defense Is holding their own so far.

His sophomore film makes him look like a "can't miss".

Did Seth say Mason was fine or Fine?

Great line from "Animal House"!