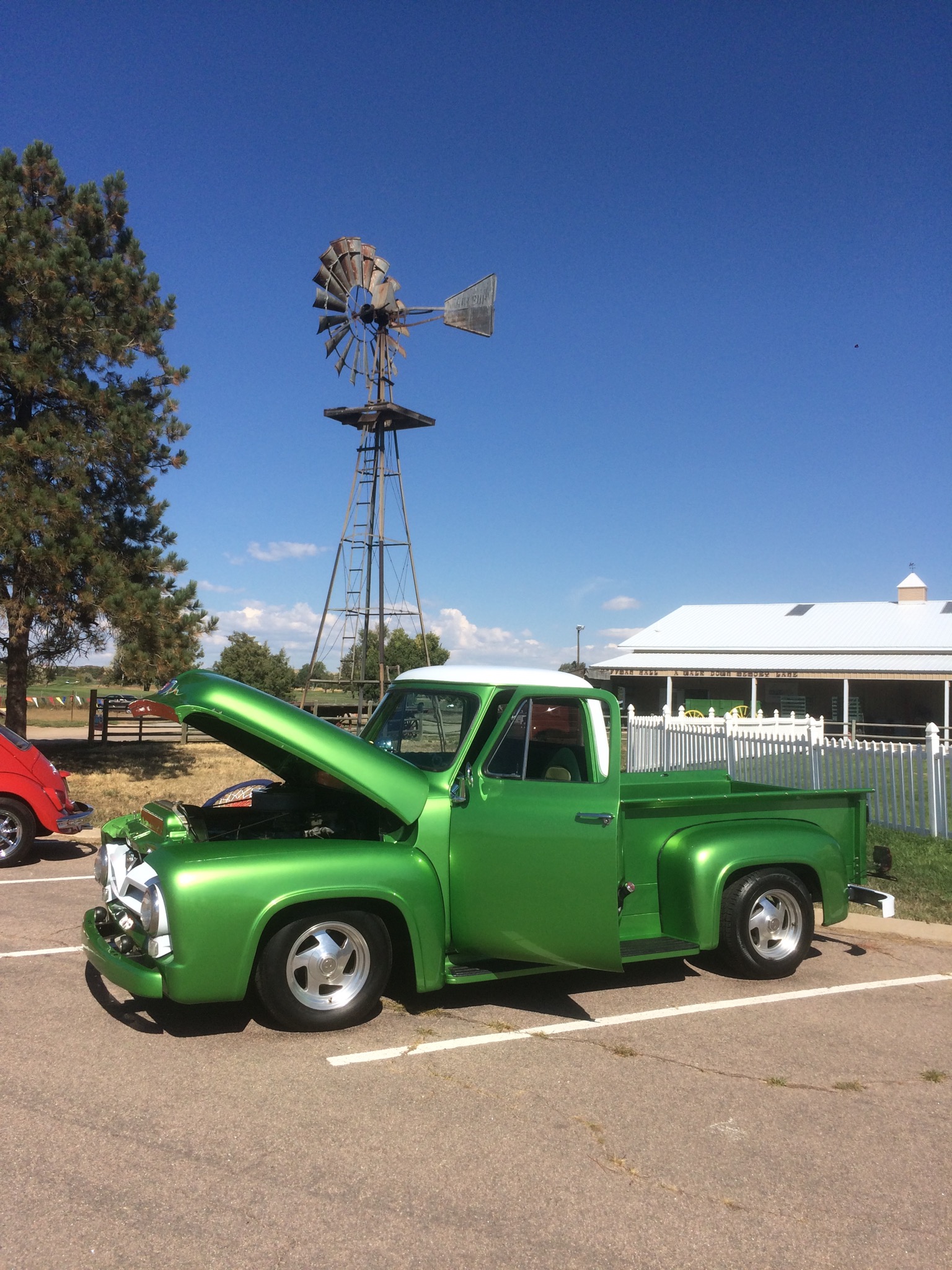 Posts

291

Joined

Last visited

Days Won

1

Points

5,120 [ Donate ]
Profiles
Forums
Gallery
GoMeanGreen.com
Everything posted by ntexeagle
I would be willing to donate to a "pool" for NIL.

He states in the "tweet" that he is planning on coming back. IMO It is either a family issue or grades.

It is not just quality opponents, it is quality opponents who BRING FANS. Butts is seats matter.

Those were the days……to forget.

I've said it before, but I will say it again. Why is it necessary to denigrate, run down or doubt the ability of incoming players before we ever see them on the field?

That still doesn't change the fact that 18 D2 players were chosen this year.

It is a higher level. There have been pro chosen every year from DII ranks. Jerry rice was a product of DII ball.

We had the same number of players drafted this year as The University of Texas. 😊

Does that mean some of their players will be taking a cut in pay?

Started his college at Memphis and transferred to TSU. I believe his father is Coach Joe McBride, a very respected area coach.

Baker Mayfield, JJ Watt, Brandon Weeden…..they were walk ons. Let's give our kid a break before we break him.

But aren't you guys "Dallas" team?

I hope they are all holding their breaths.

It is very difficult to beat a good team, La. Tech, three times in a season. This is going to be a very tough game.

19

i wish I could have spent some money in Vegas when we were picked #6 in our conference.

The score certainly says so.

That is going to make scheduling very difficult this year, It's going to be a very interesting year,

Plum….From your mouth to God's ears.

I have thought all along that the most equitable solution is for the team that gains a portal transfer be required to repay the cost of schooling. Colony Eagle and I are on the same page.

I didnt say that, I am saying recruits and their parents read what is posted here and it is bound to hurt our chances if all they read is "the sky is falling".

Honestly, why would any recruit wants to come to UNT when all they read on this board is the coach needs to be fired, our recruiting sucks, we will be terrible next season, our recruits are terrible, we can compete…..on and on.

I cannot even believe what I am reading from some on here. You complain because Littrell is not on the road recruiting, then he makes a personal visit and you complain about that. You complain because we dont go after the 5 star guys, then you complain because "we waste our time on recruits we could never land. You complain because we dont win, then we put a streak together and you complain we win and now we wont be able to fire Littrell. Our starting quarterback decides to come back and compete for his position again and we complain. We recruit two transfer QBs and you complain because they didnt come from "Big Time" programs so there is no doubt they will suck. Stop it! Why would a recruit want to come to UNT when the fan board is full of people telling them that we will be terrible, the coach is temporary, and everyone we are bringing in could not make the JV at their high school? The playing field is now heavily tilted toward the larger schools and schools with lots of NIL money. There will still be opportunities to get decent recruits if we dont ruin our chances by "poisoning the waters" before they ever take a visit. Please just stop it.

Yeah, may not be us. I would be interested to see how NSU is promoting themselves.

We were a run based offense with receivers that were not expected to start, playing due to injury. It goes to reason that passing stats would be lower than offenses that were passing based.