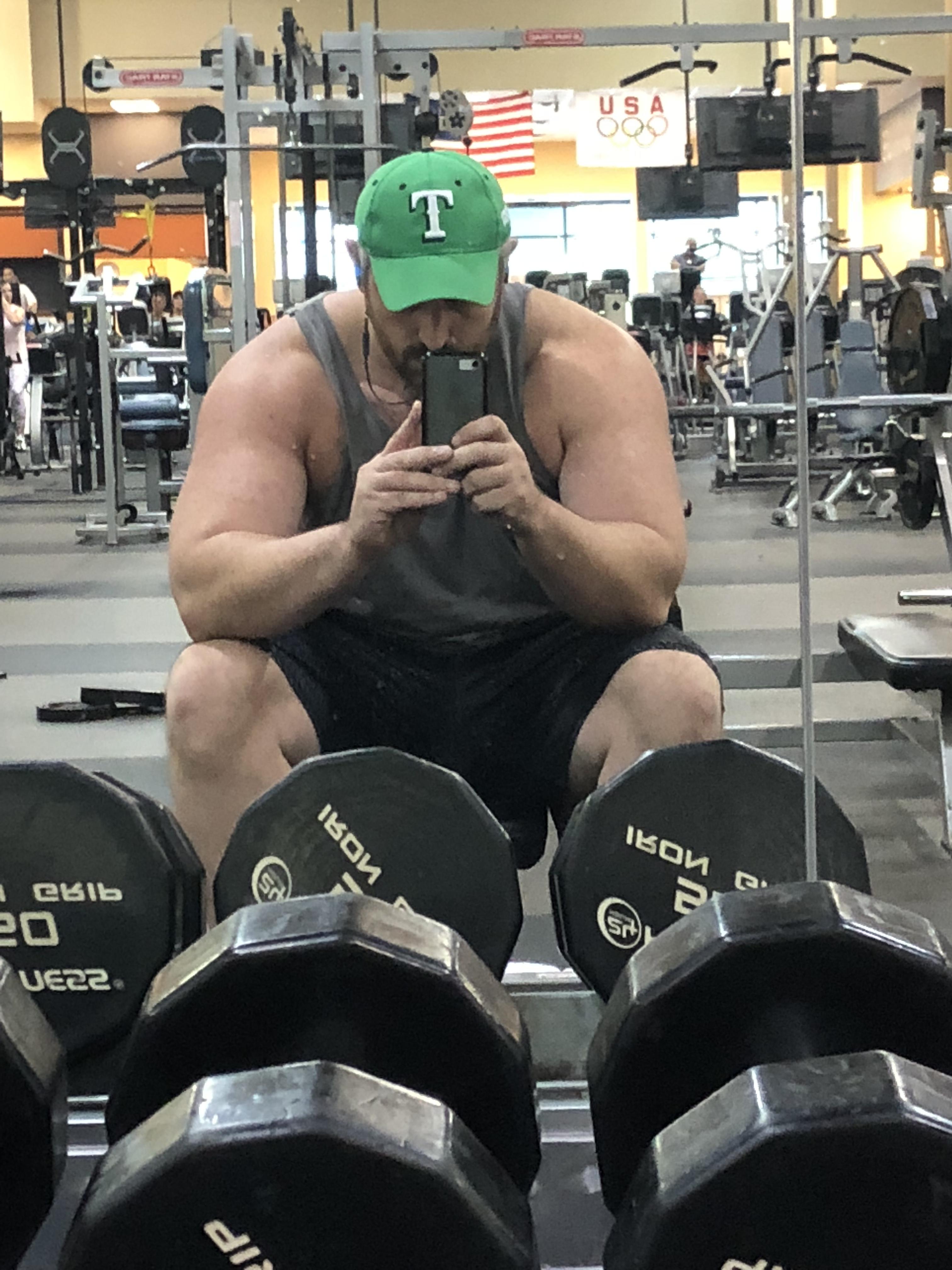 Content Count

220

Joined

Last visited
About Big Z

Recent Profile Visitors
The recent visitors block is disabled and is not being shown to other users.
SFA a couple of years ago (2013-2014) had no depth and ran with playing only 6 players. Made the tourney and did quite well. Anything is possible, just need to play smarter basketball.

We will see what happens, we have a whole month to prepare.

I beg the differ, those games backfired.

We need to schedule better opponents next season to prepare for the conference games, too many poopoo games. Luckily we have a month to prepare for the conference tournament. Who knows? We might sand bagging it right now....

I haven't been there since I've graduated and that was 10 years ago. It was ok, like it didn't wow me.

Rumor has it that Mr. Chopsticks is next

That is just being lazy and assuming that UNT softball team was already going to lose. I'm surprise Wren didn't go down there and throw the newspaper at them.

7

I was very impressed with this new spring football league that started this past Saturday. But I'm also bummed that not one former UNT player is on any of the teams. Btw check out this hit below

The players need this rant

Playtime is almost over CUSA tournament in a couple of weeks and we have the home court advantage. Time to man up and stop doing stupid stuff.

I agree, and I remember the owner there being an assh$$$.

"It's called a winning streak, it has happened before"

Garrison Johnson who originally committed to us is going to Syracuse. 20 bucks says he will be back in Texas after one season.

I rather be prepared for the CUSA tourney, win it and go to the big dance then a bunch peanut wins against easy teams. 20-4 isn't sexy if you can win the conference.

Why? Don't like a real challenge?