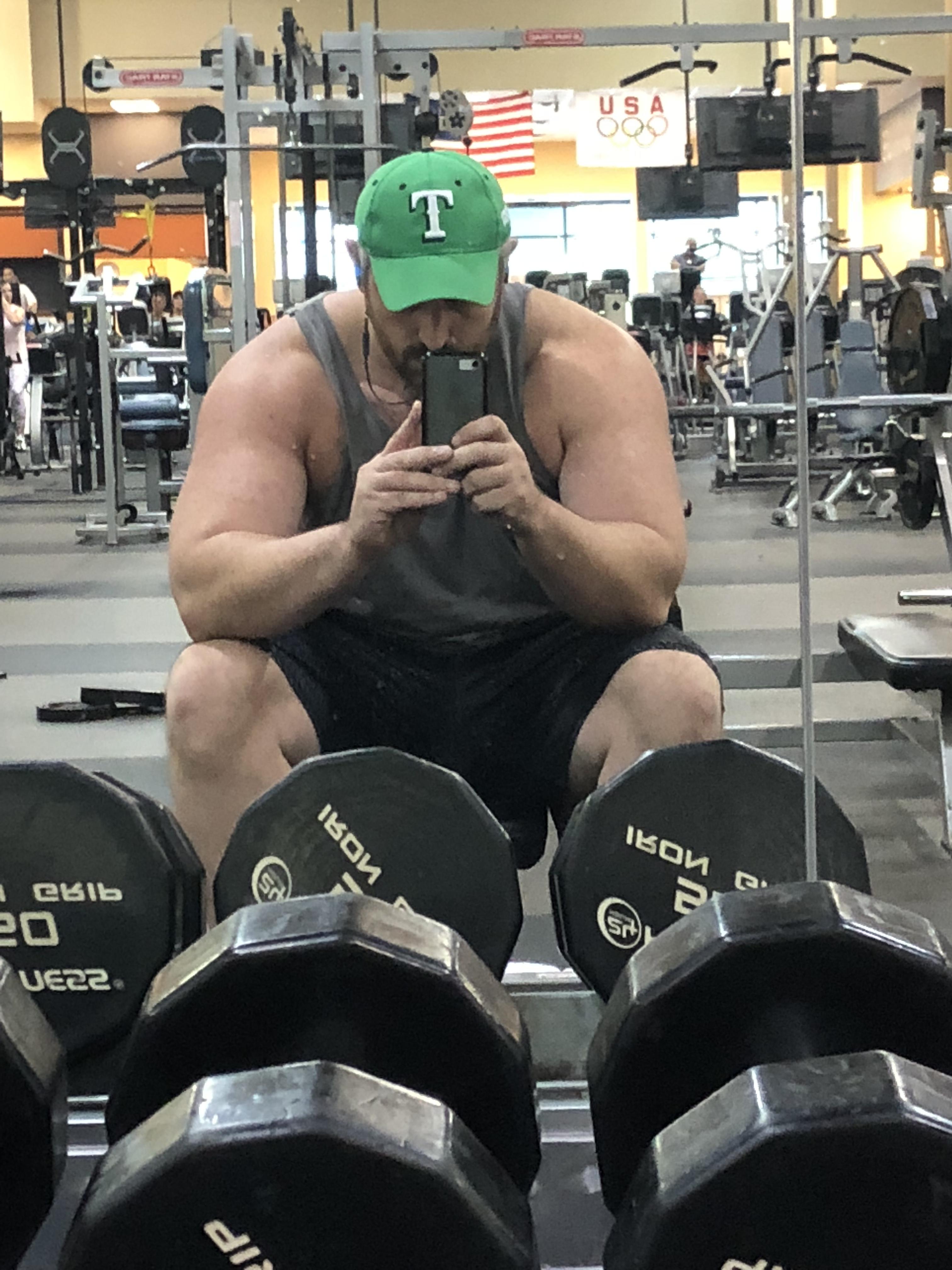 Posts

1,194

Joined

Last visited

Days Won

1

Points

5,325 [ Donate ]
Profiles
Forums
Gallery
GoMeanGreen.com
Everything posted by Big Z
CUSA champions and then ride off in the sunset to the AAC.

@BigWillie Happy 40th bday, even though he didn't survive it! The golf club to the piñata wasn't very successful and the HOA called the cops…

Probably no longer with the program. We are stacked at the WR position

I didn't know Cinque Williams transferred to NUTSack?

UNLV ticket website shows us as Northern Texas lol https://www.unlvtickets.com/rebel-football/single-game-tickets/

1

Haha Anybody remember this ?

Fine should go to the USFL, because right now he is a backup to one of the league's if not highest paid player Cody Fajardo.

5

If we ever get OU at home, let's have a Todd Dodge bobble head night…

Tap the brakes, just give a little tap tap tapporooo….

https://www.texasfootball.com/article/2022/05/13/breaking-chad-morris-resigns-at-allen?ref=article_preview_img&fbclid=IwAR396KglB_rPM4RVJRXA4mdkntkkhf3IaJoey5nITwp3quUbHivytMKGKIk

Ok it looks like I'm getting a UNT crew together for the UNLV game in Las Vegas. Hopefully the Athletic department puts together some sort of travel package. Anyways, I've stayed at MGM Grand, Mandalay Bay and the Mirage in my last trips. Out of all those my favorite was Mandalay Bay for sports betting. I like to hear from others on which hotels they have stayed at and which ones they like the best? Thanks

I think we will see our guys go play down a division or juco route.

Haha we had to take those out of the budget.

Lol are we that bored right now posting stuff like this ?

Watch this season we end up winning the CUSA and Littrell smiles at us….

7:10 mark might be the fans if we don't see that we have a QB this Saturday…

Georgia - SEC bottom with all new coaches Penn State - Bottom of the barrel Big 10 basketball

https://247sports.com/Article/Basketball-recruiting-Penn-State-Georgia-Cincinnati-Penn-State-Buffalo-Mardrez-McBride-185396001/ I'm still not understanding why he would want to leave?

I feel we are going to have a heckler at the spring giving Littrell an ear full. Just like Randy Quaid does here in Major League 2. Clip starts at 8:09.

Guess some people still have hope that the football team can turn it around after 20 plus years…but I'm ok with us being basketball school.

At the end of the day….you're not missing much…

@BigWillie with one of these and vodka shots sounded like captain caveman yelling at the refs.