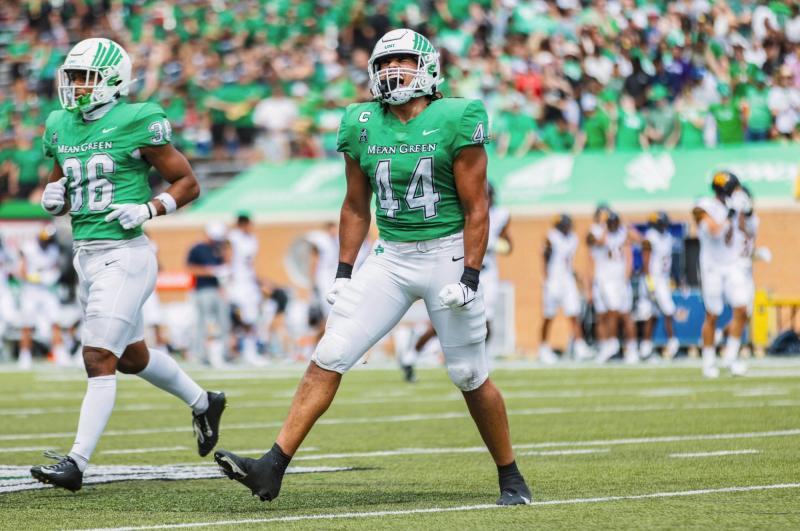 North Texas Looks to Secure First Win of the Eric Morris Era Against FIU
 The Eric Morris era for North Texas didn't have the ideal start last Saturday, as the team faced a much-improved California squad. However, it's now time for the Mean Green to regroup and focus on their upcoming game against former Sun Belt/Conference USA mate, FIU. North Texas has had remarkable success in their recent meetings with FIU, leading the series 5-2 and securing victories in the last three encounters. Nonetheless, this game may present a different challenge, as FIU has shown improvement under the guidance of second-year head coach and former Colorado coach, Mike MacIntyre. With North Texas still finding its footing in all three phases of the game, let's delve into the keys to victory for the Mean Green in their quest to secure the first win of the Eric Morris era.
 1. Offensive Efficiency: In order to come out victorious, North Texas must find its offensive rhythm and execute it with precision. The Mean Green offense needs to establish a strong running and passing game, allowing them to control the tempo of the match. The team should focus on minimizing turnovers and capitalizing on scoring opportunities to put pressure on the FIU defense. Morris and Co. will need to get the stable of running backs going after the 41-yard performance against Cal. Getting the quartet of Adaway III, Adeyo, Johnson and Ragsdale going will help the offense in all facets.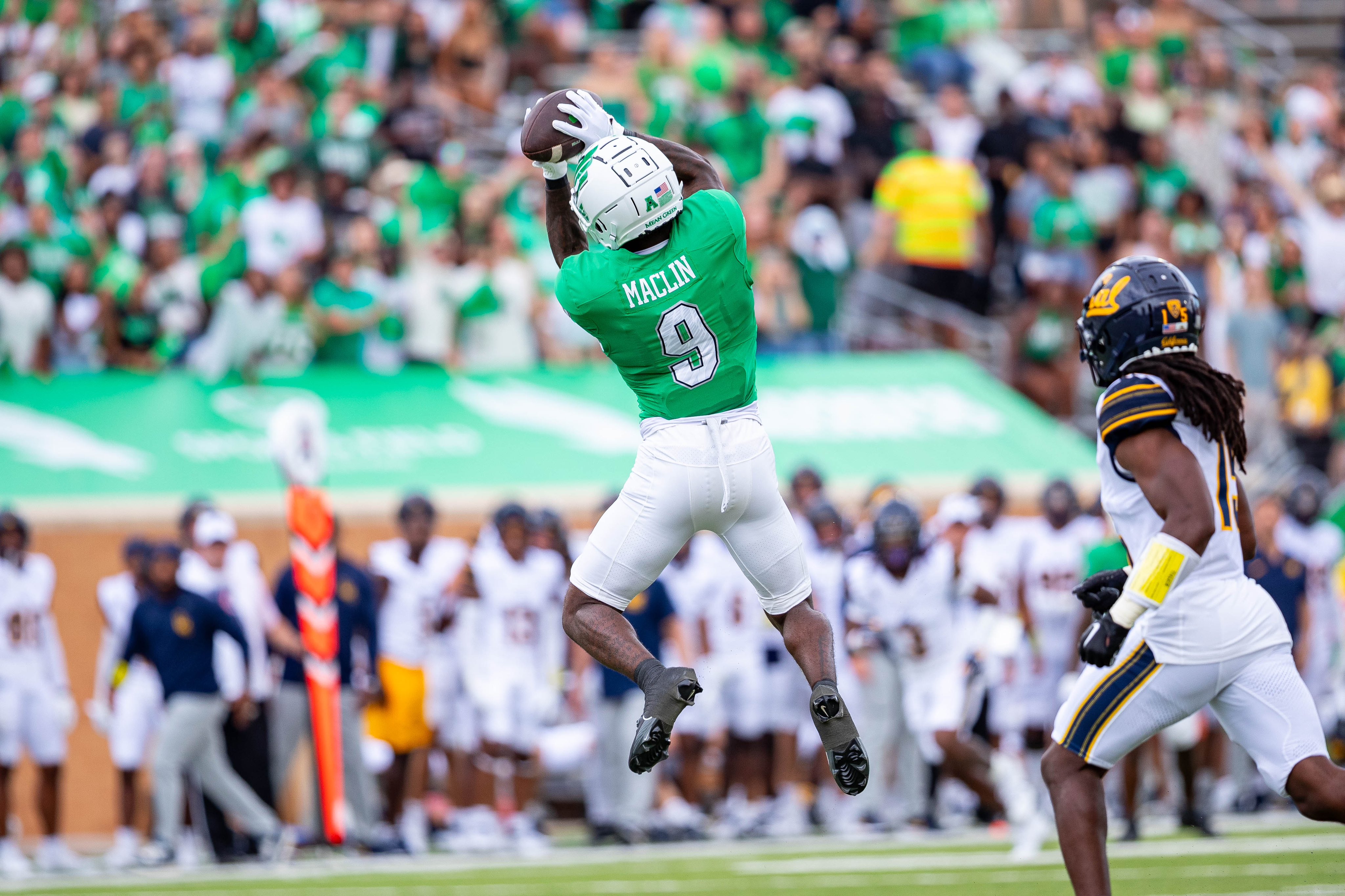 2. Defensive Resilience: While North Texas has struggled to find its identity on defense, this game presents an opportunity for the unit to step up. The Mean Green defense must showcase discipline, solid tackling, and effective pass coverage to limit FIU's offensive production. Generating turnovers and putting pressure on the opposing quarterback will be crucial in disrupting FIU's offensive flow. Getting star DE Mazin Richards will be huge for the futures success of the Caponi defense. FIU has a Freshman QB Keyone Jenkins so it will be imperative to get pressure early and often to keep him from getting comfortable.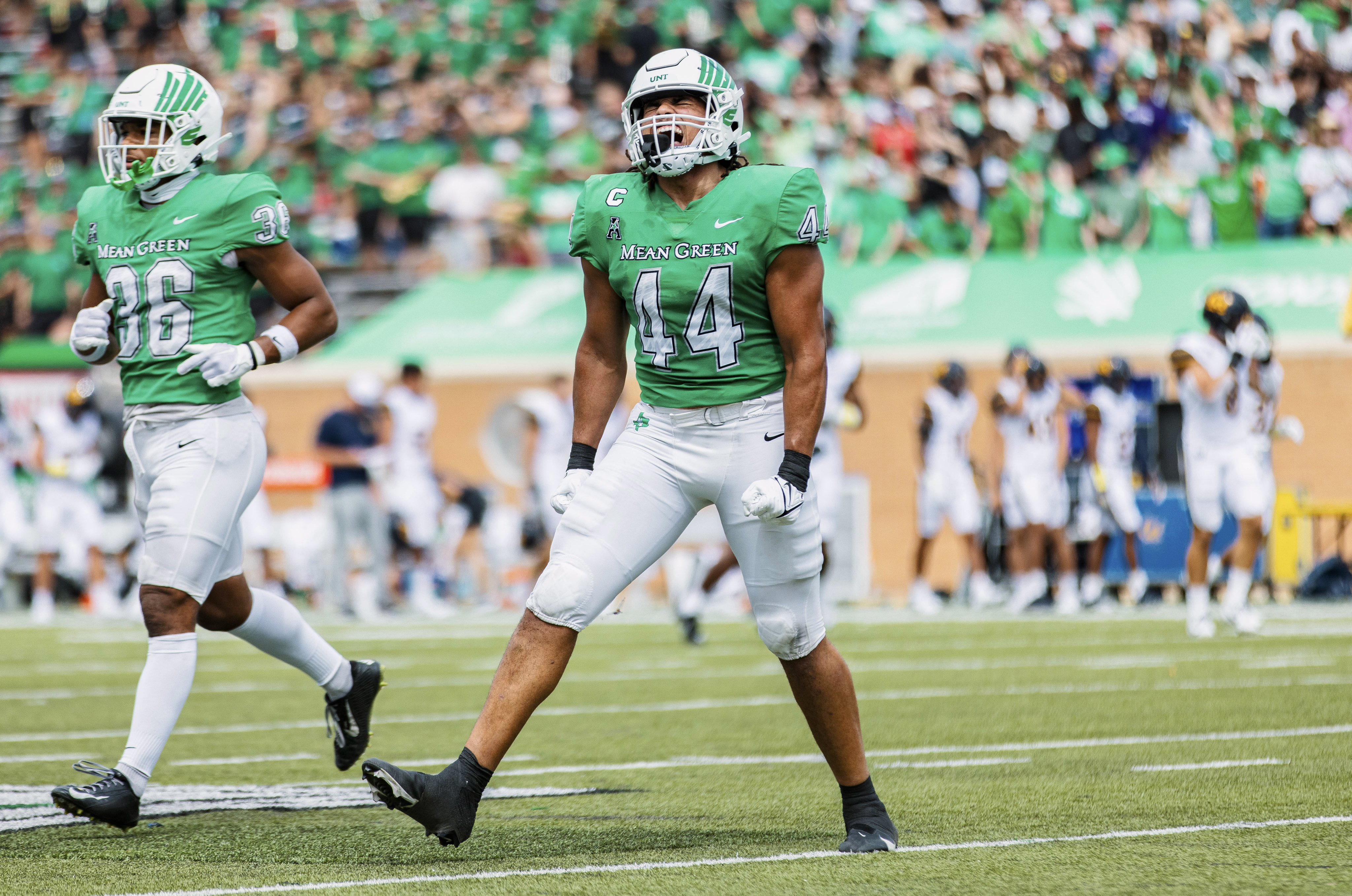 3. Special Teams Excellence: Often overlooked, special teams play can have a significant impact on the outcome of a game. North Texas should prioritize strong special teams performance, including accurate field goal kicking, solid punt returns, and effective coverage. By winning the field position battle and potentially creating scoring opportunities through special teams, the Mean Green can gain a significant advantage. The punting game is something North Texas has not had to worry about the past few years, but it was a problem this past Saturday. The hope is one of Jacklin and Evans will take the next step and secure the job moving forward.
 4. Adjusting to the New System: It's important for North Texas to continue adapting to the new system implemented by Coach Morris. The team must learn from the growing pains experienced in the previous match and make necessary adjustments. Improved communication, execution, and cohesion within the team will be vital to overcome any challenges they may face against FIU. Not many fans were excited about the switch back to the 3 man front on defense. But when ran effective teams have had great success in college football. North Texas will need to take a step forward Saturday. 
Conclusion: As North Texas prepares to face FIU, they are aware of the challenges that lie ahead. Despite their previous success against their opponents, this game could present a different scenario. FIU has shown improvement under former Coach MacIntyre, while North Texas continues to work towards establishing their identity under the Eric Morris era. By focusing on offensive efficiency, defensive resilience, special teams excellence, and adjusting to the new system, the Mean Green can position themselves for a victorious outcome. Saturday's game will not only be a test of their abilities but also an opportunity for North Texas to showcase their growth and determination.
My Prediction 38-21 North Texas