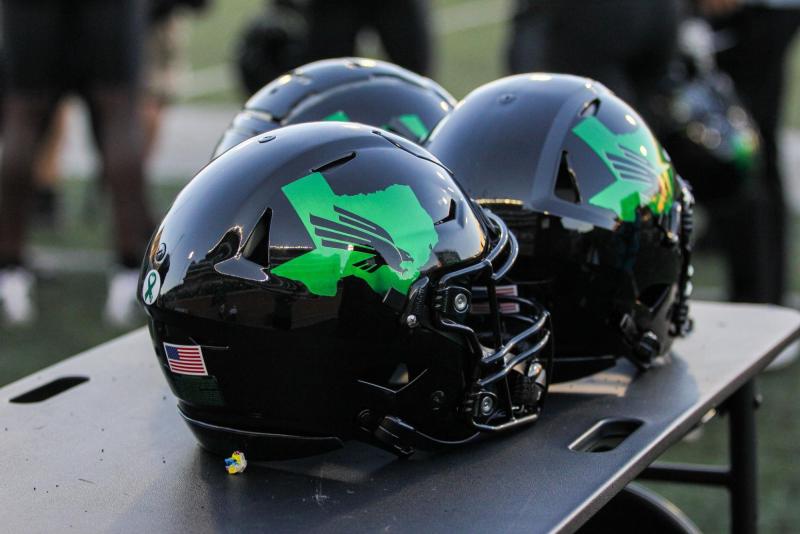 Both UNT and UTSA need to win their next games before the 22nd, but looking at the standings, this could be the most meaningful game in the series since 2013. The winner, barring some disastrous collapse (which is something NT would do) would most likely host the championship game. 

NT and UTSA should be 3-0 in conference going into it, it should be huge. Hopefully NT shows up.
With the possible exception of the 2017 contest, none of these games had such high stakes as they did in 2013, when what was basically a meaningless game for a bowl-ineligible UTSA meant the world to North Texas.  Larry Coker put then UNT head coach Dan McCarney in his place and it was a very disappointing loss for the UNT faithful that braved through freezing conditions in Apogee on a dreary November day.
In 2022, as in many years past, this game means everything in the world to both teams. This year both squads come into the game undefeated in conference play.  For UNT, a win could mean an eventual return to the C-USA title game, and a possible shot at finally getting to 8+ wins. For UTSA, Frank Harris is in his 8th and final season and he certainly wants to go out leaving a mark on the Roadrunner fans.
As the series has gone on, it's only gotten better, and more competitive, and one of these teams will come out of the game with the likely inside track to securing a C-USA Championship.
Click here to read more on this topic and many other in our Mean Green Football Forum: