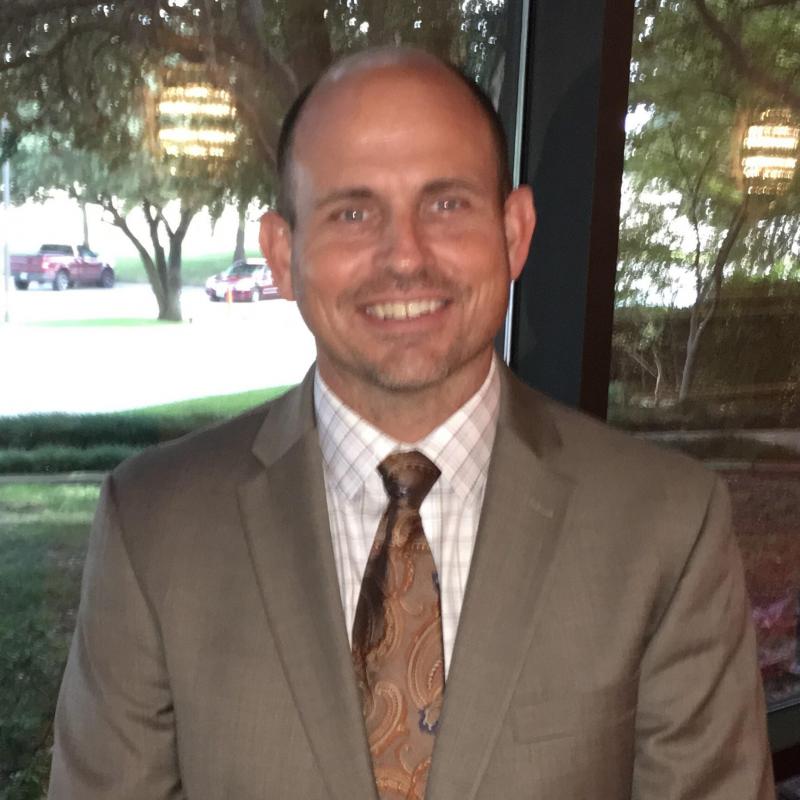 "This one has a lot of special implications. It is Homecoming, which sometimes, I think, gets a negative connotation of who you pick for your opponent. The history shows that we played Louisiana Tech last year for homecoming. That tells you that we're trying to pick our toughest opponent for Homecoming. We're playing for Children's Harbor and the recognition of the patients there with their names on the back. We're playing for more than ourselves, literally. We're going to be playing for the names on the back. Each player will receive a card in their locker today that talks about who their patient or former patient of Children's Harbor is. Last year, it was amazing to me how our players embraced that and got to know these stories. They knew who they were playing for. We're also going to have a former patient who is going to speak to the team for a few minutes today. That really just lets them know what they're playing for."
 
"We've just got a great opponent coming here. They're really, really good. They had the one loss to Louisiana Tech on a blocked field goal. They beat a really good Southern Miss team. They have the MVP of our league at quarterback. He is phenomenal. They do a lot of great things offensively. Defensively, they improved during the offseason. They're a lot better defensively. You've seen what they do on special teams with the punt return that they had against Arkansas. They've thrown it all the way back across the field. Coach Litrell had done a terrific job. They're doing really great things there. It's one of the fastest-growing areas in the country and they're taking advantage of it. We will have our hands full but this is why we play the game. We are really excited about the game. We are really excited about our crowd. I would love to see a tremendous turnout for all the many reasons. If our fans want to see a really good football game, they'll come out and support us and come see us Saturday night."
On North Texas quarterback Mason Fine and the challenges that he presents:
We got to see him last year. He's just not a really big guy. Their offensive coordinator, who was a Texas Tech quarterback, made a comment last year that he is the most accurate quarterback that he has ever seen. That's pretty high praise when you say that. He can literally throw it 70 yards. He has a cannon for an arm. He is unbelievably accurate. We know what kind of pass rush that Louisiana Tech has. They were all over him and he was making throws. We saw it last year in person. He's super accurate and they have a very innovative offense. They have a different run game with all the counters and reads. They get their backs out of the backfield. With the tight ends, it's a lot of block and release. They have a head coach who was a fullback at Oklahoma, so you have some of the tough run game in there. They have this Texas Tech offensive coordinator who has this mixture of run and throw. Balance is not how much you do of one or another. It's how well you can and they can do both. The quarterback is as good as advertised.
read more:  https://uabsports.com/news/2018/10/15/football-clark-previews-north-texas-homecoming-and-childrens-harbor.aspx
Edited by Harry