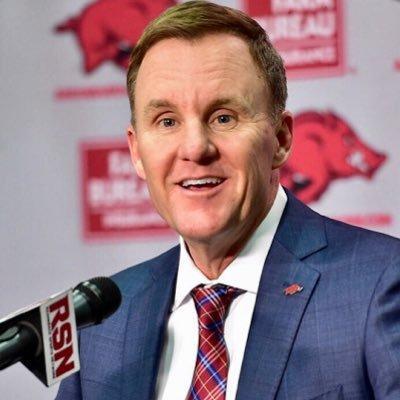 Chad Morris
– I'm very familiar with North Texas. They lead the country in passing, and they've got a lot of momentum right now.
– On North Texas: Morris has known coach Seth Littrell for a while. This is the best team they've had. They're going to throw the ball around. He coaches with a chip on his shoulder. One thing they do is get the ball out quick. Defensively, they're multiple. I've seen all of these guys and recruited a lot of them. Morris is impressed watching two of their games.
John Chavis
– We've got to be ready to play a team has totaled 1,136 total yards and over 900 yards passing. We're going to see another very fine quarterback. North Texas is disciplined and well-coached.
– North Texas runs some of the same stuff we've seen the first couple of weeks. We've gone back and looked at films, their QB is surrounded with a big offensive line. They've got a good dropback game, but most of what they do is quick game.
Joe Craddock
– We're familiar with North Texas. They've got a couple of transfers, and they're pressuring the quarterback and playing with a lot of confidence. We'll be prepared for them. We've prepared a base plan and dove into prep on them this morning.
Read more:  http://www.wholehogsports.com/news/2018/sep/10/chad-morris-coordinators-recap-colorado-state-/
Edited by Harry