Welcome to GoMeanGreen.com!

Thank you for visiting us!  Registering is easy and free, and provides you with the ability to participate in the discussions along with many cool features and content.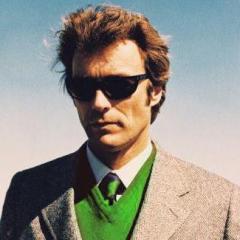 Recommended Posts
Recommended
I think this forum is a good place to call out the National Anthem at the New Mexico bowl. If you weren't there, this may have been a top 3 highlight besides the TDs. The audio system was acting up as the army sergeant I think (apologies if that isn't correct) was singing. At some point the static and cut outs totally quit, leaving it up to the crowd to pick up the slack. It wasn't a bunch of mumbling, instead it seemed like everyone on both sides of the stadium all joined in and sang like a fine tuned choir. And instead of a bunch of complaining and quick remarks about the audio guy at the end, the whole place applauded each other for a job well done. It was my best star spangled banner experience, ever. Thanks.
Great observation!
Recommended by Harry
---