Welcome to GoMeanGreen.com!

Thank you for visiting us!  Registering is easy and free, and provides you with the ability to participate in the discussions along with many cool features and content.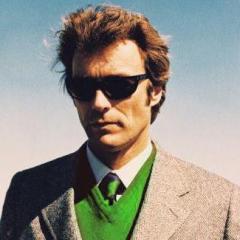 Will the La. Tech game be a sellout?

213 members have voted
Recommended Posts
Recommended
I do so hope and prey that I am wrong...I usually am when it comes to this sort of stuff, but I think we will be just short of a sellout.  More than SMU, but still just short.  We are getting there, but have not quite found the momentum as yet when it comes to ticket sales. La Tech will bring many more than SMU did and that will help attendance numbers, but still too many "around these parts" that have not returned after getting tired of losing and too many "locals" still sitting on the fence. 
Good take
Recommended by Harry
---