Welcome to GoMeanGreen.com!

Thank you for visiting us!  Registering is easy and free, and provides you with the ability to participate in the discussions along with many cool features and content.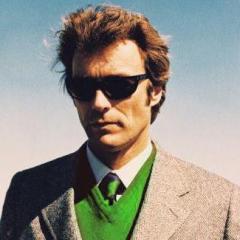 ---
Similar Content

By TheColonyEagle

http://amp.star-telegram.com/sports/spt-columns-blogs/mac-engel/article218537150.html?__twitter_impression=true
 
All of these great moments currently being collected at North Texas exist because the school narrowly did not choose a coach who would be pushed out at TCU and is now at Kansas.
In the fall of 2015, the North Texas coaching position was vacant, again, and the preference of the athletic director to fill the job was then-TCU co-offensive coordinator Doug Meacham. The UNT President wanted Seth Littrell of North Carolina.