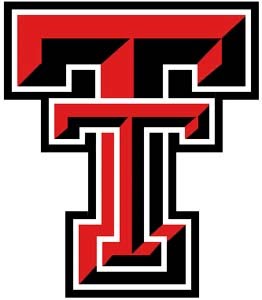 Texas Tech is showing 1 Senior and 3 Jr transfers on their roster (2 Juco guys and one from York College). The only holdovers from last year's game are Jaye Crockett (who I recall had a great game against us) and Javarez Willis who I believe we were close to signing before he went to a prep school and signed with Tech (Tasty/NT03/Cooley/et al. correct me if I'm wrong).
It looks like Gillespie is going to let them run. I'm not sure if Johnny will play that style with him, but if he does, this game could turn into a barn-burner. Part of me would almost like to see this happen just because I'd love to see what Chris Jones and Trey Norris can do when the tempo is super fast. Also, I think Jordan would just kill in an uptempo game.
There is SO MUCH YOUTH in this game that it's really impossible to tell what's going to happen...
What do you guys think?
I think the Franklin effect will loom large and UNT gets this win on the road. Tech has played some wild, high-scoring games so far this year, but they haven't seen a defense like this yet.