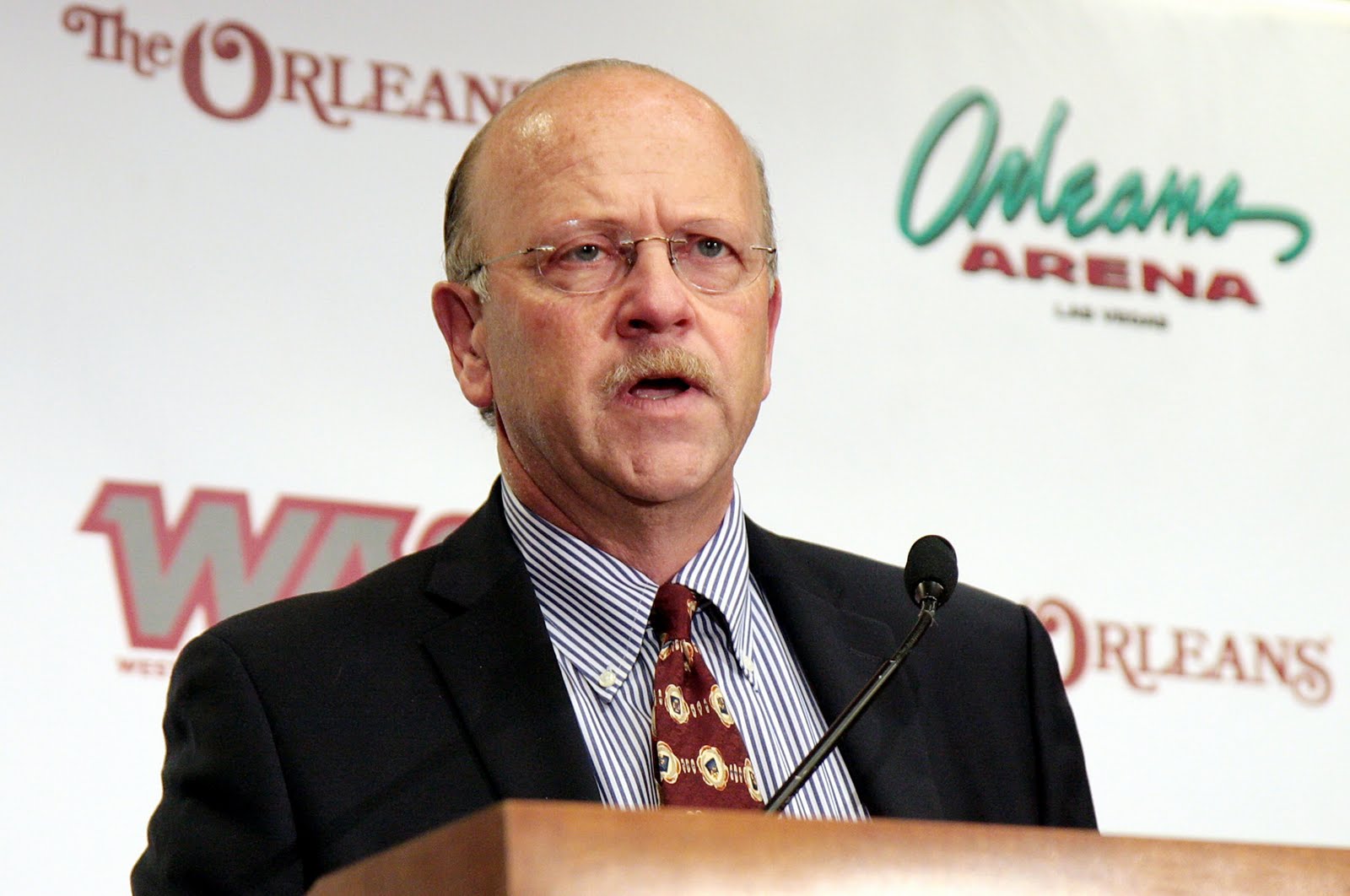 If the merger stays with 18 and lets give them Temple and Utah State , leaving the Sun Belt untouched.
Invite UTSA and Texas Sate for all sports and UTA for all sports minus football. This leaves the Belt with 12 football teams and 14 basketball teams.
West Division:
North Texas
UTSA
Texas State
Louisiana Lafayette
Monroe
Arkansas State
UTA * Non Football
East Division:
FIU
FAU
Western Kentucky
Middle Tennessee
Troy
South Alabama
Little Rock * Non Football
If the merger doesn't go to 24 and the money that would follow, this to me would be a dream scenario. Also with the WAC 100% done, it makes the Belt the clear #2 non AQ conference imo, and would also compete with the merger for #1.
Also, if you can kick Monroe out and add La Tech it would make it even better.
Keep the Basketball tournament in Hot Springs and play the football championship in Shreveport, Dallas, San Antonio, New Orleans, Nashville, and Miami on a rotating basis.
With that kind of change you renegotiate the TV contract to make the money much more appealing and your off and running with a regional conference with plenty of big markets and up and coming programs both on the field and with facilities.
This post has been promoted to an article