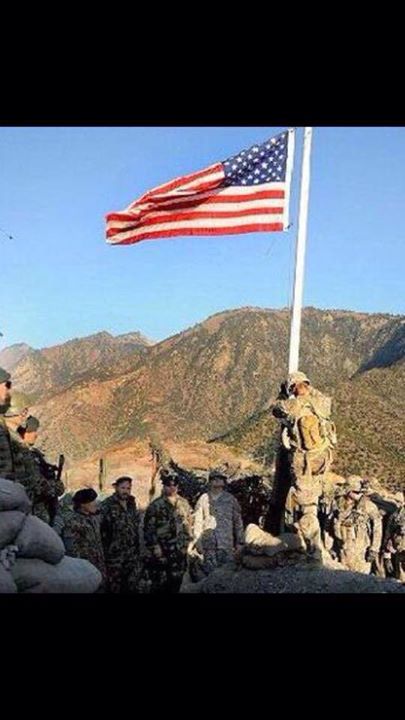 Content count

3,655

Joined

Last visited

Days Won

8
Community Reputation
1,541
Purple Heart
About BTG_Fan1
Got to agree with you! Rosen is my biggest worry with us playing UCLA.. he potentially may not play since we have seen kids do that in bowl games that could be top picks, if he didn't play it would be a huge advantage for UNT I would assume. Still do not want to test this DB unit vs a potential Top 5 pick... would love to play someone like Tech or Kstate because they are mid-Tier P5 but have a presence in the region and it would go a long way in terms of credibility with recruits.

His worst was throwing it to Guyton instead of out of bounds.. left Guyton out to dry on that big hit

The FAU game had an impact on the ODU game on top of it being a 2-5 team at the time... The last 2 games were packed because of HC and Army brought its fans and all of the extra stuff UNT did. To keep this up, win the bowl game and do not lay an egg in the championship game...Also, UNT needs to be setting up a student watching party in the Union..

If the kid is happy let him go there.. it's a huge advantage because of the QB would love to pair him with Dove and current WR Commit.

Darden was dancing it up in the locker room, so if he was injured it was not bad

Idk SDSU I think is the likely ending place, I believe.. he is great friends with the QB they got last year from Colleyville Heritage.. looks like GH brother isn't on the staff at CH anymore either.

Risking players that have been banged up and gone through a very rough stretch of games is the reason to allow them to heal up.. Fine has been banged up and knocked around ALOT since UTSA.. allowing him and select others to sit is in the best interest of getting back to 100% without risking injury.

You contact the AD office about this? They are open to suggestions and input from fans..

The perks of knowing the right people, gets you many things... hell @AustinFromUNT was on the sidelines and up in the suites..

Boise, San Deigo, Baylor are rumored to be his top 3 according to FSSW HS player of the week.

So we are now comparing North Texas football to the NFL?

I've talked directly with the Armed Forces people and they do not want another match up.. They wouldn't want it because it's another repeat match up.. we complained last year it was a rematch, we complained for this most recent game, and people have complained about the possibly of a rematch..

Someone find the company's that have advertisements with the Denton record Chronicle and let's boycott them, to teach BV a lesson and make him apologize for saying a fact! Whose with me?!?!? #NoMoreHonestMedia! #WeWantFakeNews!

He should get the entire Rice game to play.. Allow Fine and others to heal up and get ready for FAU, use this ricegame as a bye week and for the staff to evaluate younger guys and as a reward to the guys who have not played much this year. No Jeff Wilson, means Smith, Tucker, Johnson will have bigger roles.. Allow Tucker to play and get back into it and not putting him with limited reps in a Championship and Bowl game

Had the same thing a few weeks ago but someone downvoted me on the entire IPF thread between 3 and 4 am on a Tuesday morning!